INSTITUTIONAL REAL ESTATE INVESTMENT MANAGER
focused in Latin America
OPPORTUNISTIC INVESTMENT STRATEGY
providing flexible capital solutions to local real estate projects and developers
INVESTMENT PHILOSOPHY
centered on delivering attractive returns through active risk management and capital preservation
EXPERIENCED MANAGEMENT TEAM
with a long-term track record in emerging markets
TC Latin America Partners is an Institutional Real Estate Investment Manager founded in 2012.
Over the last decade, the firm has evolved from investing exclusively in affordable and middle-income residential projects in Latin America, to becoming a regional platform investing across the real estate spectrum with an opportunistic approach. The company has offices in New York and Puerto Rico, and has investment in Mexico, Colombia, Peru and Chile.
TC Latin America Partners is registered as an investment adviser with the SEC in the United States.
USD ≈640+
MILLION
Regulatory assets
under management
(As of December 31st, 2022)
Management team with extensive experience in developed and emerging markets.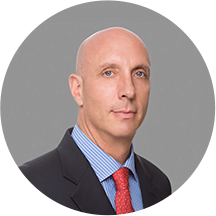 GREGORIO SCHNEIDER
Founding Partner and
Chief Investment Officer (CIO)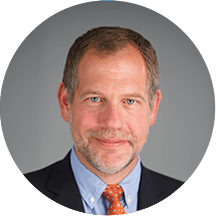 DANIEL GRUNBERG
Founding Partner and
Managing Director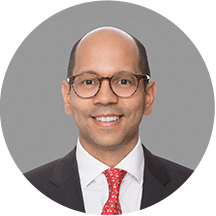 LUIS SANTANA
Partner and
Chief Financial Officer (CFO)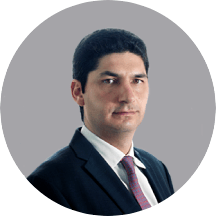 ANDRÉS ESCOBAR
Partner and
Managing Director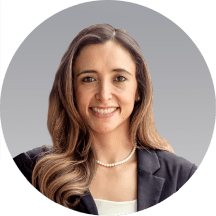 JULIANA SOTO
Chief Operating Officer
(COO)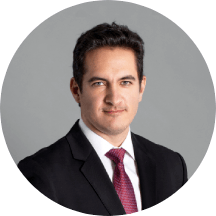 ANTONIO BAEZ
Director
of Mexico
1120 Avenue of the Americas
15th Floor
New York, NY, 10036, USA
T: +1 347 289 3312
53 Palmeras Street Suite 601
San Juan, Puerto Rico, 00901
T: +1 (347) 289-3350
Filomena Gomez de Cova
Edificio Corporativo OV
2do piso, Santo Domingo
T: +1 809 598 9908
Av. Juan Arona No. 151
San Isidro, Off. 304
Lima, Peru
T: +51 1 719 1270
Cra 9 No. 73-24, Piso 6
Bogota, Colombia
T: +57 1 508 2128
Monte Pelvoux No. 120 Oficina 401
Lomas de Virreyes,
T: +52 55 4178 6800
Institutional real estate investment and operating platform focused on the acquisition and development of industrial assets in Mexico
SEE MORE