OPPORTUNISTIC INVESTMENT STRATEGY
providing flexible capital solutions to local real estate projects and developers
INVESTMENT PHILOSOPHY
centered on delivering attractive returns through active risk management and capital preservation
EXPERIENCED MANAGEMENT TEAM
with a long-term track record in emerging markets
INSTITUTIONAL REAL ESTATE INVESTMENT MANAGER
focused in Latin America
TC Latin America Partners is an Institutional Real Estate Investment Manager founded in 2012.
Over the last decade, the firm has evolved from investing exclusively in affordable and middle-income residential projects in Latin America, to becoming a regional platform investing across the real estate spectrum with an opportunistic approach. The company has offices in New York and Puerto Rico, and has investment in Mexico, Colombia, Peru and Chile.
TC Latin America Partners is registered as an investment adviser with the SEC in the United States.
Create value for our investors by generating attractive returns, operating under the best international practices,
while focusing on risk management and capital preservation.
Becoming the leading investment manager in the real estate sector in Latin America, recognized for our global experience, local presence, agility and excellence.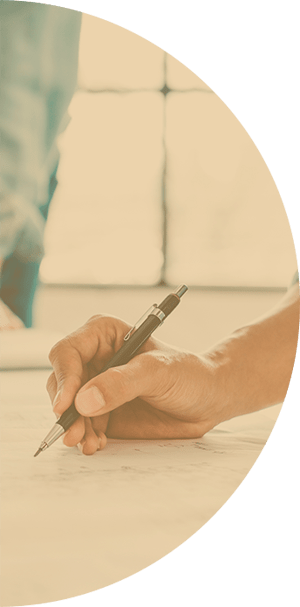 INTEGRITY
CREATIVITY
AGILITY
RESILIENCE
EXCELLENCE