OPPORTUNISTIC INVESTMENT STRATEGY
providing flexible capital solutions to local real estate projects and developers
INVESTMENT PHILOSOPHY
centered on delivering attractive returns through active risk management and capital preservation
PROFESSIONAL TEAM WITH EXPERIENCE
investing in emerging markets through different market cycles
INSTITUTIONAL PRIVATE EQUITY FUND MANAGER
focused on real estate investments in Latin America
TC Latam is a private equity fund manager that invests in the real estate sector in Latin America. The Firm is headquartered in New York, and has local offices in Bogota, Lima and Mexico City.
TC Latam is a registered investment adviser with the United States Securities and Exchange Commission.
The Firm was founded in 2012 by Gregorio Schneider and Daniel Grunberg, who have worked together since 2005. In 2016, Francisco Covarrubias joined the partnership.
Create value for our investors by generating attractive returns, operating under the best international practices,
while focusing on risk management and capital preservation.
Becoming the leading investment manager in the real estate sector in Latin America, recognized for our global experience, local presence, agility and excellence.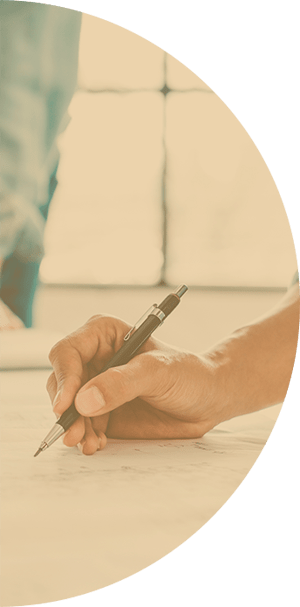 INTEGRITY
CREATIVITY
AGILITY
RESILIENCE
EXCELLENCE