INVESTMENT PHILOSOPHY
centered on delivering attractive returns through active risk management and capital preservation
EXPERIENCED MANAGEMENT TEAM
with a long-term track record in emerging markets
INSTITUTIONAL REAL ESTATE INVESTMENT MANAGER
focused in Latin America
OPPORTUNISTIC INVESTMENT STRATEGY
providing flexible capital solutions to local real estate projects and developers
TC expects that the increasing urban population and economic growth in Latin America
will contribute to the development of the real estate sector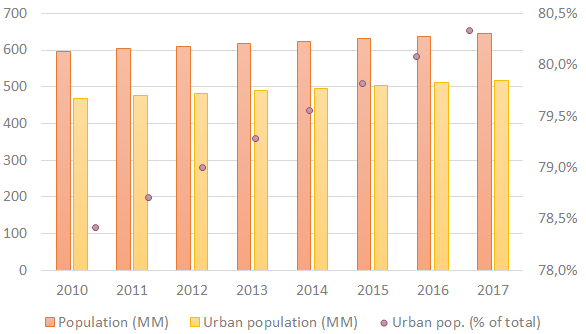 From 2010 – 2017, Latin America's urban population has grown at an average rate of 10.6% per year
In 2017, the Latin American population surpassed 640 million people, representing 8.6% of the global population.
In 2016, urban population as a percentage of total population surpassed 80%.
Source: OECD Organization for Economic Co-operation and Development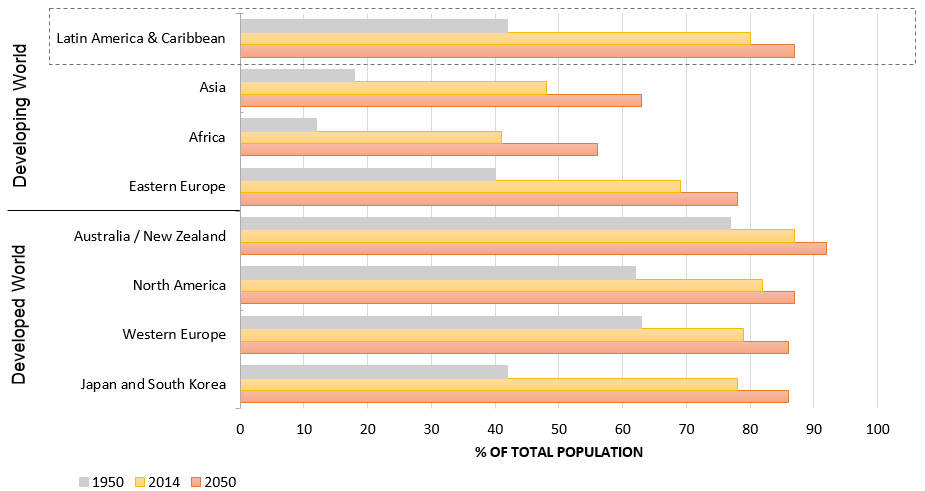 Urbanization took place earlier and at a faster pace in Latin America than in other emerging markets, and is now at the level of advanced economies
Latin America contributes 13% of the world's urban population.
80%+ of the population lives in urban areas.
93% growth of urbanization rate since 1950.
Urbanization to reach 86% by 2050.
Source: BBVA – Urbanization in Latin America (July 2017)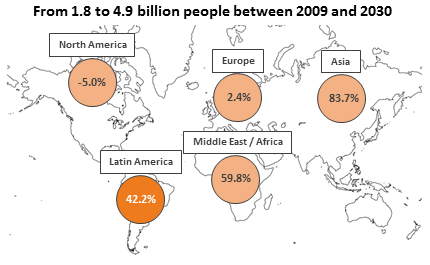 A rising middle class is expected to drive economic activity, growth, and domestic consumption
Global middle-class population is expected to reach 4.9 billion in 2030, up 172% from 1.8 billion in 2009.
During that time period, Latin America's middle class is expected to grow by 42.2%.
Source: OECD Organisation for Economic Co-operation and Development
Access to financial system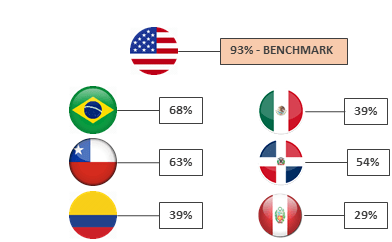 A gap between access to financial systems in the US and in Latin American countries reflects untapped value, and therefore a potential market to capture
In the United States, at least 93% of the population has access to the financial system.
Compared to the US benchmark, there is a significant gap regarding access to credit in Latin America, which is expected to narrow through urbanization and a rising middle class.
Source: 2016 Brookings Financial and Digital Inclusion Project Report

Regional strategy focused on portfolio diversification and risk management

Rigorous international standards applied to underwriting, asset management, reporting and compliance

Experience evaluating and investing in different types of assets, as well as structuring equity and debt transactions

Implementation of best practices of corporate governance and incentive alignment

Consolidated management team present throughout target markets, with extensive experience in developed and emerging markets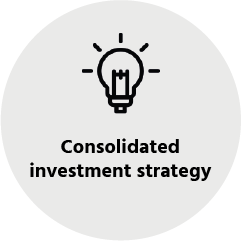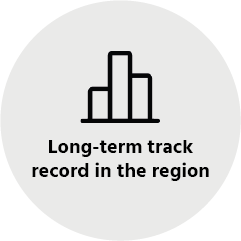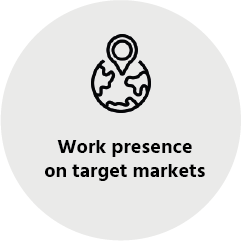 TC is involved in the investment and asset management processes of different asset types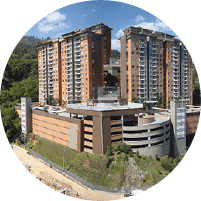 RESIDENTIAL
Affordable and middle-income projects with over 40,000 for-sale units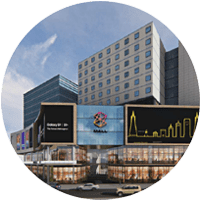 MIXED USE / OFFICE
Mixed-use projects and office buildings in Lima and southern Peru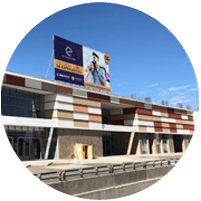 RETAIL
Small-vendor shopping center in southern Peru to provide space for the underserved micro-retail market
ALTERNATIVE INFRASTRUCTURE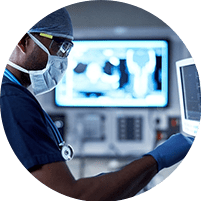 HEALTHCARE
Built-to-suit healthcare infrastructure for the largest healthcare operators in Colombia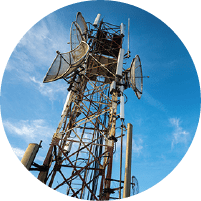 DIGITAL INFRASTRUCTURE
Largest independent cell phone tower company in the Andean Region; Regional data center platform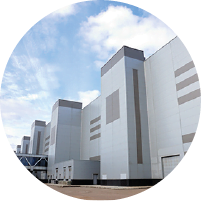 INDUSTRIAL / LOGISTICS
Class-A industrial and logistics assets in Mexico
Our intention is to incorporate ESG principles into the Firm's investment process, mainly during underwriting and asset management
OUR INVESTMENT
STRATEGY
We recognize ESG business principles as fundamental value drivers alongside operating, financial, commercial, and strategic considerations.
As an active manager, we are focused on engaging our local partners with our sustainability priorities.
OUR
COMMITMENT
We became a signatory of PRI standards and sustainability efforts in July 2020, formalizing our commitment to responsible investing.
We will prioritize Environmental, Social, and Governance topics which are of utmost importance to our investors and our business.
We have established a 2-year action plan to implement our ESG program.
Sustainable Development Goals (SDGs)
We believe that through our ESG strategy we can contribute to the achievement of the following SDGs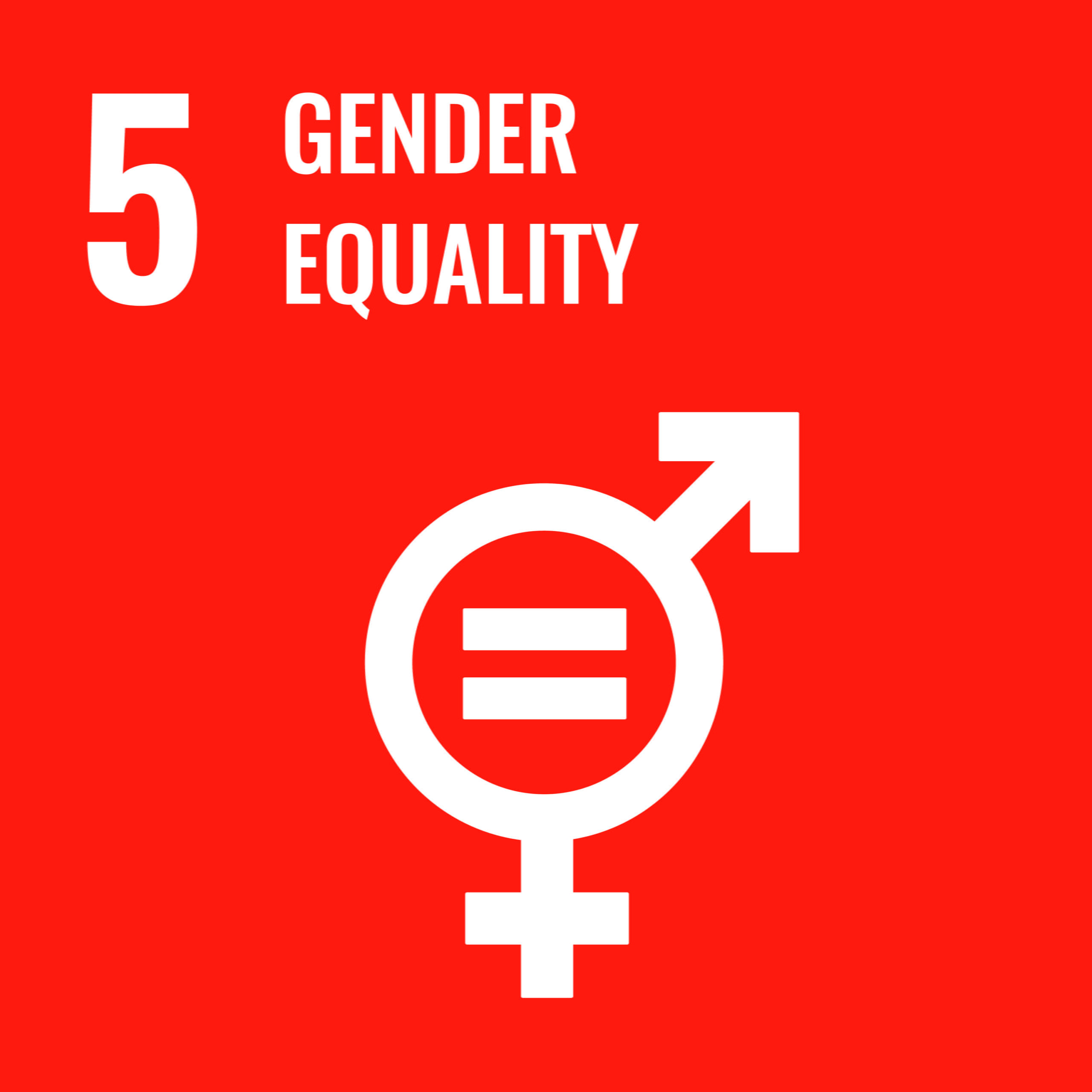 We promote gender equality through policies that encourage equal pay and opportunities for the professional growth of minorities.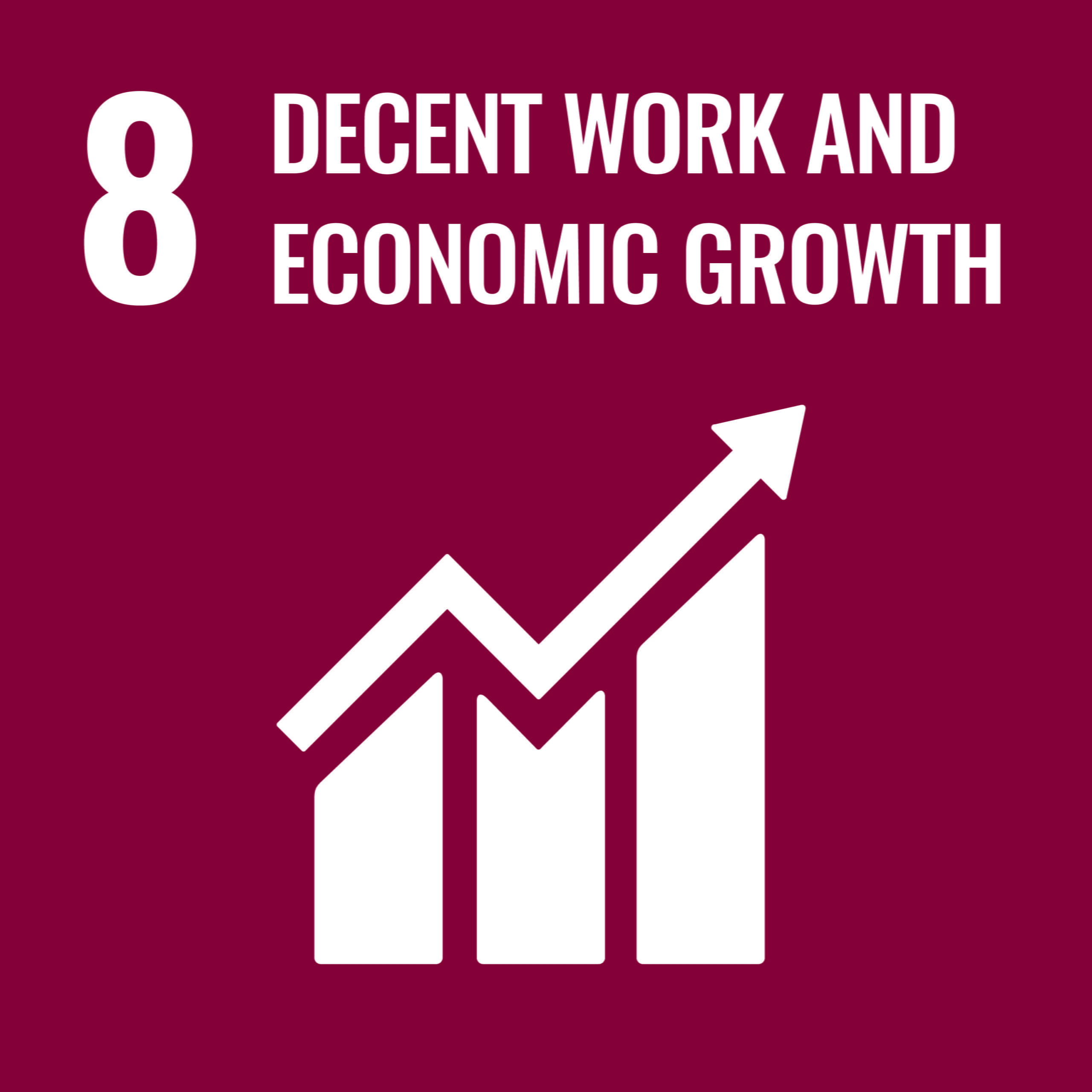 We support inclusive and sustainable economic growth, while offering decent working conditions for all.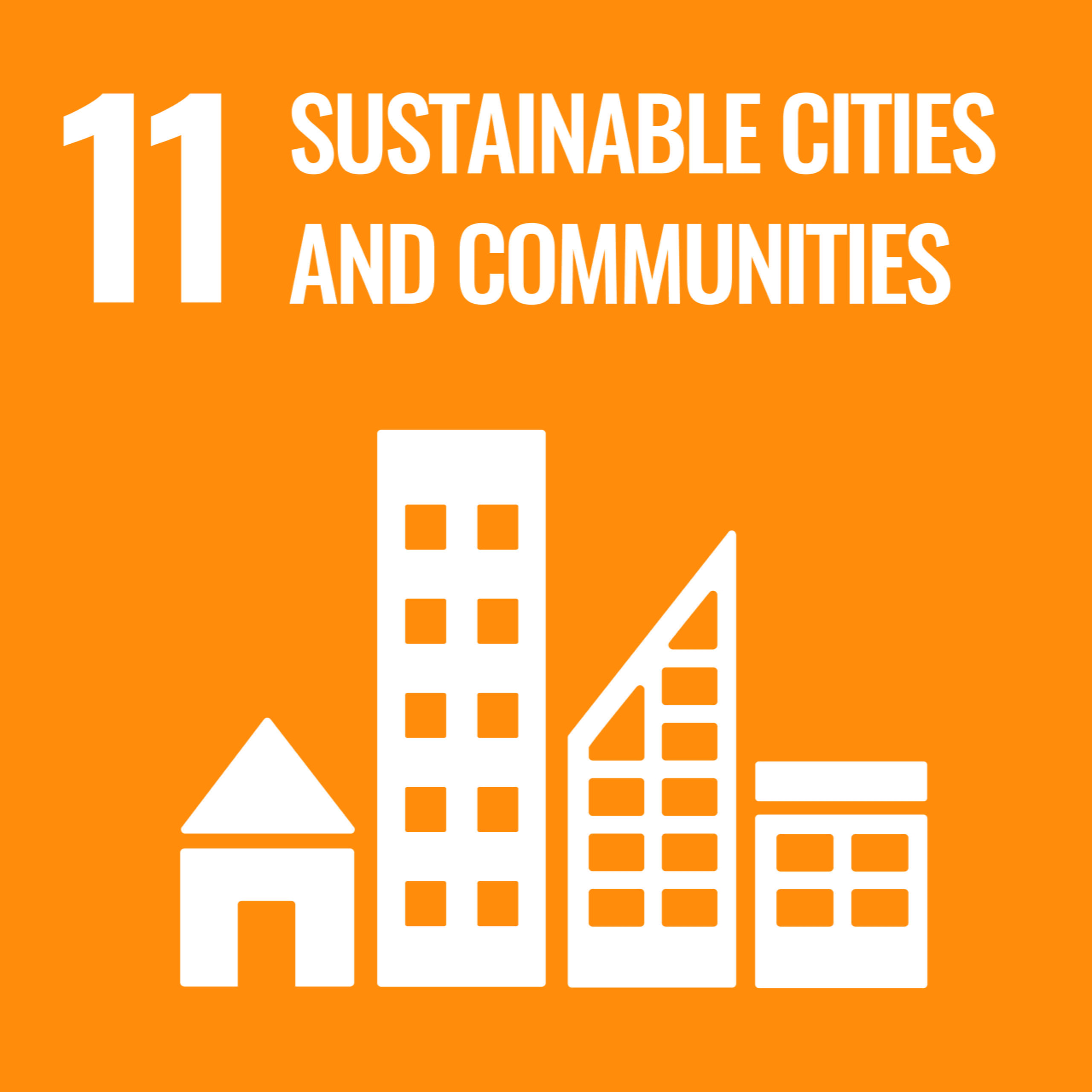 We actively work so that our developments and properties form part of sustainable cities and communities, with the aim of improving people's quality of life.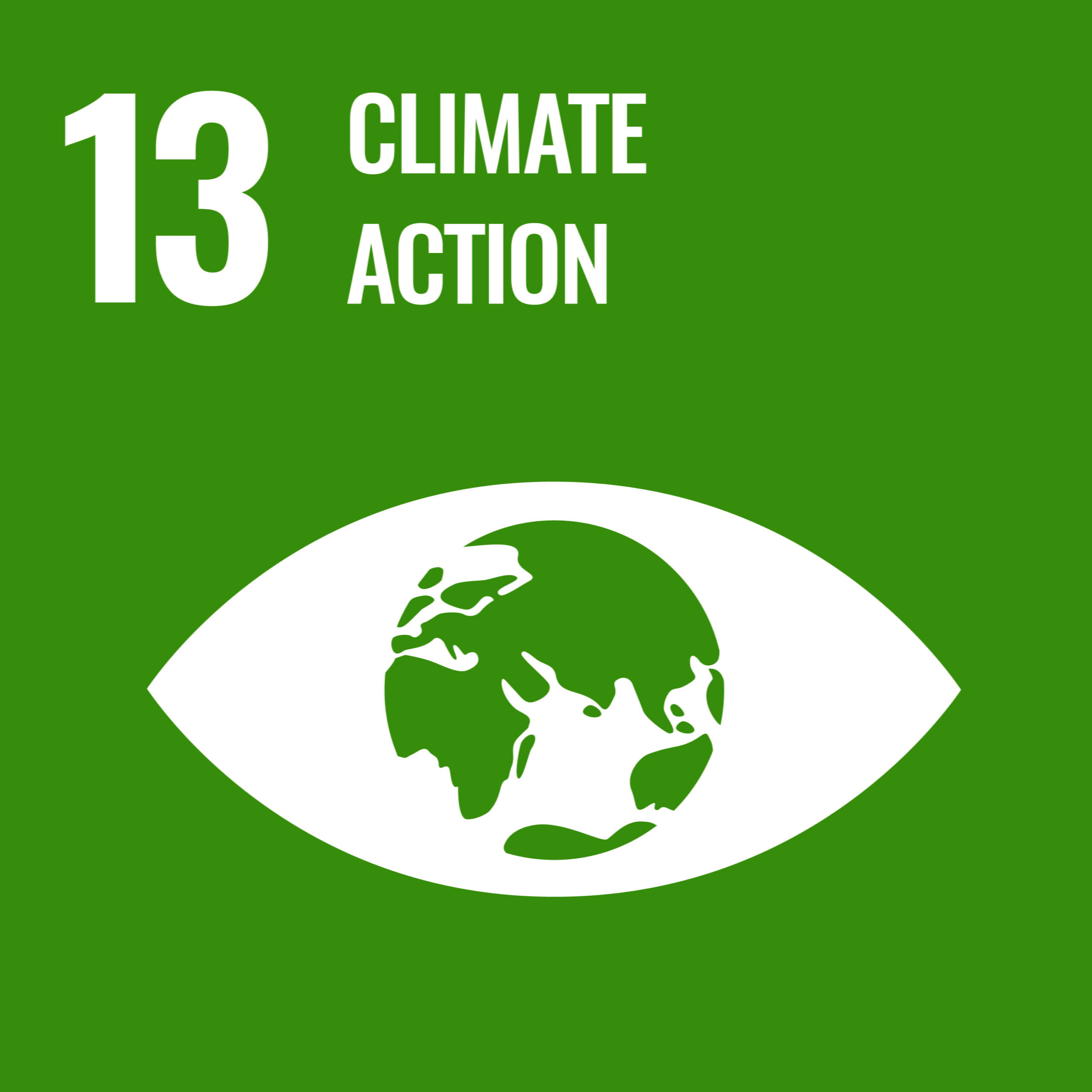 We take measures to incorporate climate change considerations into our investment and asset management policies and strategies.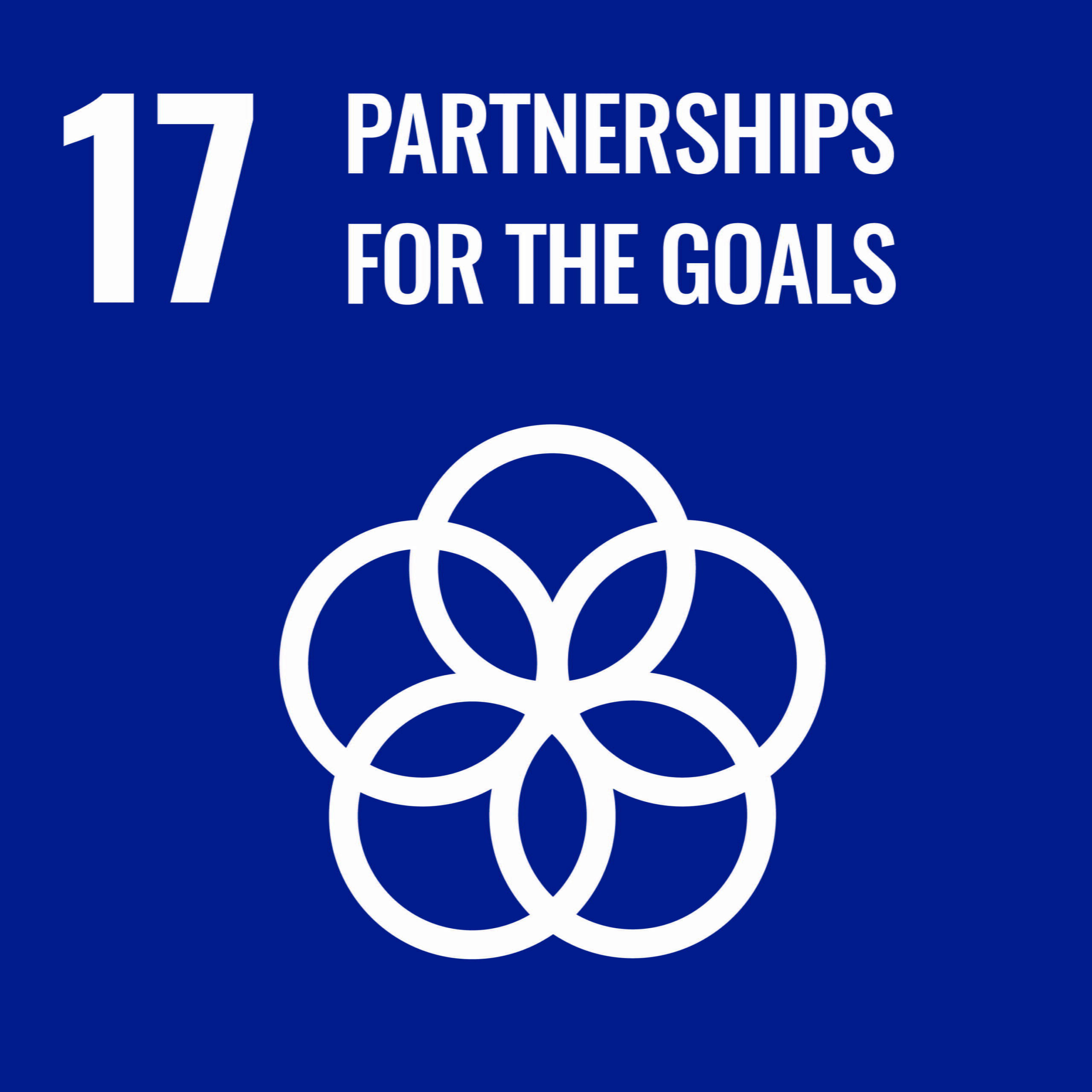 We establish partnerships with our stakeholders to drive diverse actions that contribute to the achievement of the Sustainable Development Goals.